13 hours and counting !
eeeekkk im going to Rome in less than 13 hours!! so excited not only is it a week away, its with my 4 best friends and for college! i cant wait to go now. To get in the spirt of it all i have been watching the one and only
Lizzie Mcguire
movie... i know i am 19 but still its so exciting to see all of the places she visits and i will be there tomorrow :)
Never to old for Lizzie Mcguire. look at some of the outfits she wears, was not too long ago that i wanted to be just like her.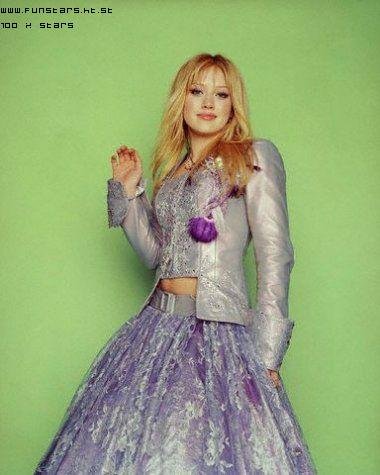 who were your childhood idols ?
Love Meg xx